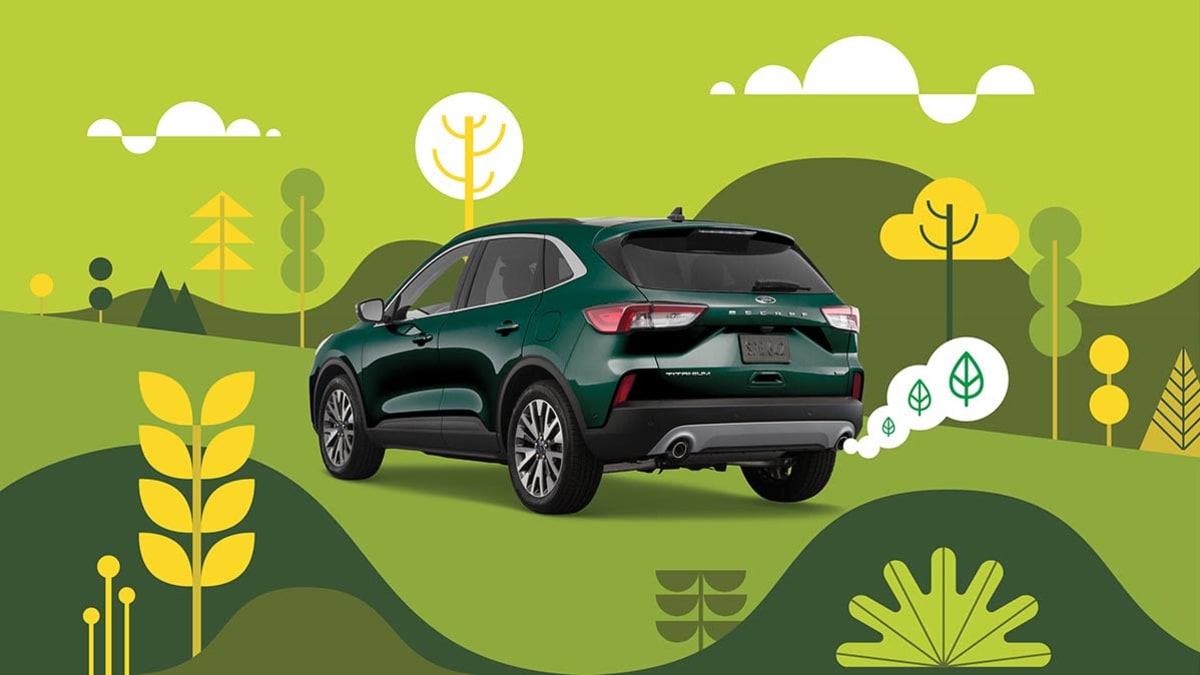 Governments—local and worldwide—have only just begun to create policies to reduce the greenhouse gas emissions that contribute to global warming.
By contrast, decades of federal and state emissions regulations have slashed smog-forming pollutants, making the nation's air much cleaner than it was 50 years ago, when some cities were regularly cloaked in a toxic haze. But even today, air pollution, including harmful emissions from vehicles and industry, causes more than 60,000 U.S. deaths each year, according to a 2020 report from the Boston-based Health Effects Institute, a nonprofit that funds research on the harms of air pollution.
Now, after decades of improvements in air quality, we appear to be losing ground, in part because the warmer temperatures brought about by climate change make some types of pollution more common. According to the American Lung Association, 150 million people live in counties with unhealthy levels of air pollution, a number that increased between 2013 and 2017, the most recent years for which data are available.
The tailpipe of every vehicle with an internal combustion engine chugs out an alphabet soup of pollutants. The following are among the most widespread threats to human health.
Greenhouse gases: Carbon dioxide and other greenhouse gas emissions are linked to global warming and the current climate crisis. While state and federal standards have recently slowed the growth of these emissions, transportation remains the largest source in the U.S. Domestically and globally, disadvantaged groups, such as those living in poverty, are generally more susceptible to the negative impacts of climate change, including drought and floods.
Nitrogen oxides (NOx) and volatile organic compounds (VOCs): These pollutants can form ground-level ozone, a key component of smog. (See "Where Smog Comes From," below) "Ozone is a corrosive gas that can attack our lungs and affect their tissue similar to the way a sunburn affects our skin," says Will Barrett, director of clean air advocacy at the American Lung Association.
Ozone has been linked to lung inflammation and worsened asthma and chronic obstructive pulmonary disease, and is a likely cause of heart attack and stroke. Transportation is the leading source of nitrogen oxides, which are linked to 13,000 U.S. deaths each year.
Particulate matter: Vehicle emissions contain tiny particles known as PM2.5 that are a fraction of the diameter of a human hair. They can bypass the body's natural defenses and penetrate deeply into the lungs. Exposure to PM2.5 has been linked to lung cancer, the development of asthma in children, increased risk of heart attack and stroke, and premature death. Particulate matter is responsible for an estimated 47,800 U.S. deaths a year. Cars and other modes of transportation make up less than 10 percent of PM2.5 emissions, but experts say reducing it in vehicle emissions would lower fatality rates.