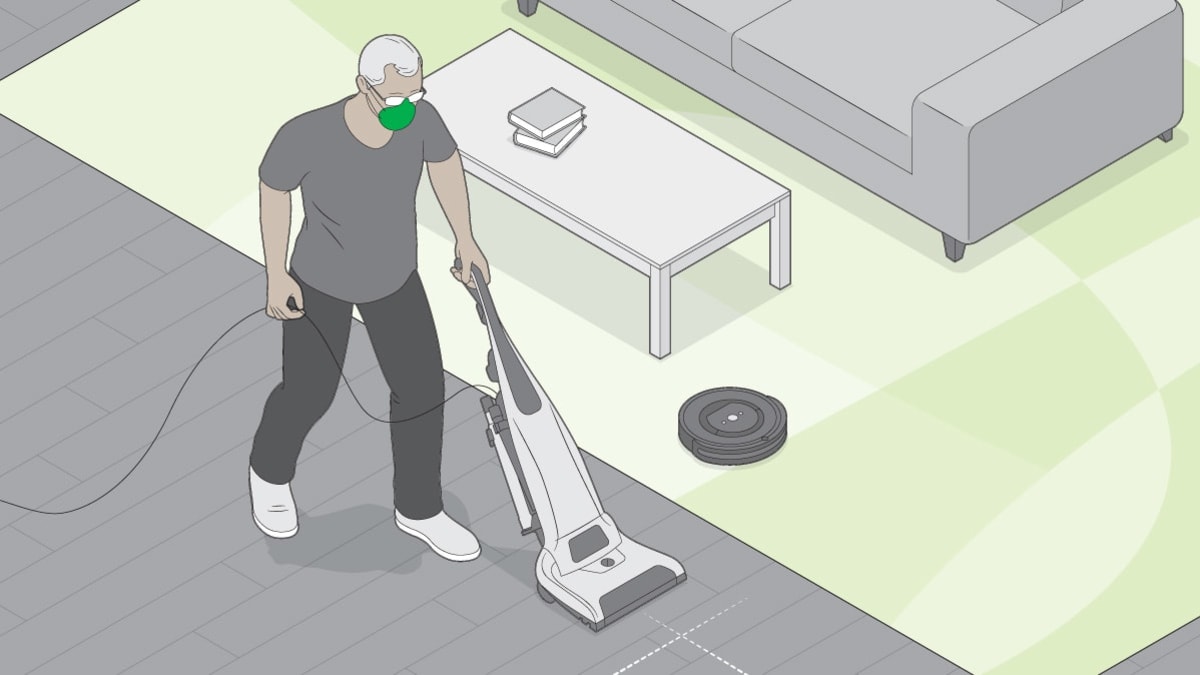 Vacuuming regularly with a well-maintained appliance can benefit your health.
For example, the American Academy of Allergy, Asthma & Immunology recommends that people who have allergies or asthma vacuum their carpets weekly in order to reduce allergens and help alleviate symptoms. Whether you're shopping for an upright, stick, or robotic vacuum—or you already have one—operating it properly and keeping it in good condition is key.
Click the black dots on the illustration below (or tap, on mobile) to reveal our tips.