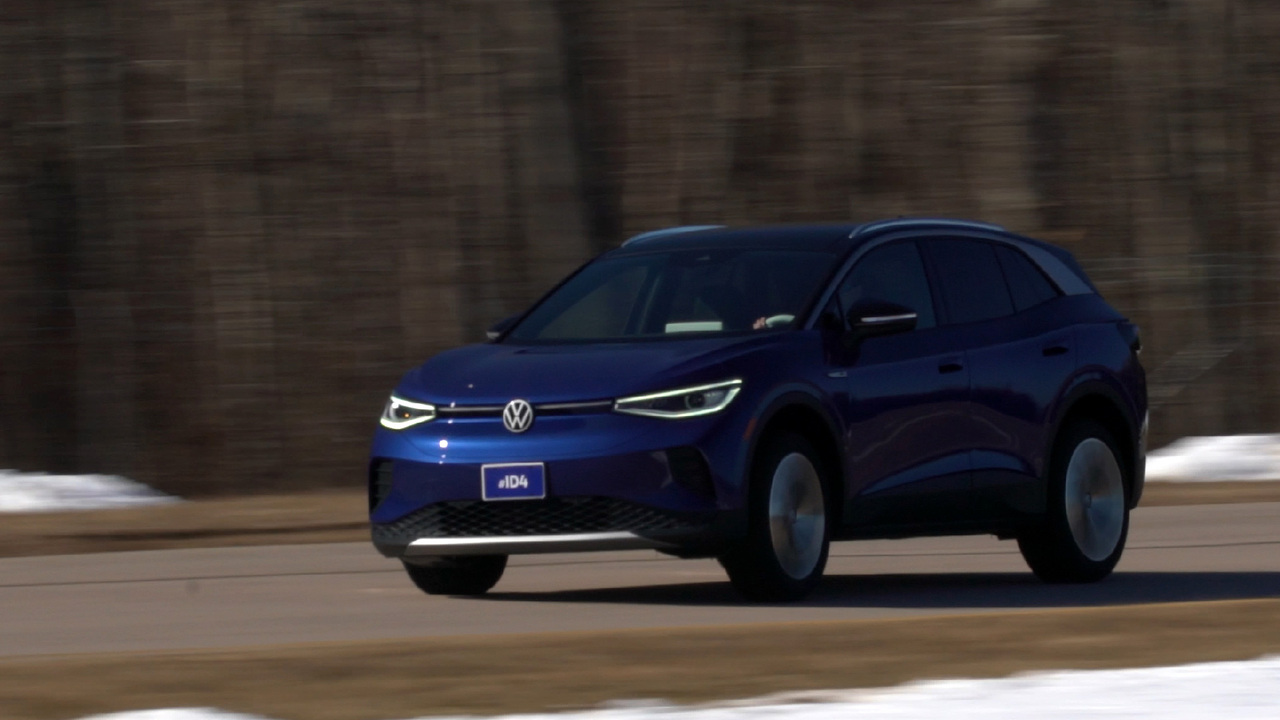 Main theme: We discuss our first impressions of the 2021 Volkswagen ID.4 electric vehicle. This is VW's first ground-up EV; previous EV offerings were based on existing models designed around internal combustion engines. We give our early thoughts on how the ID.4 rides and handles, the control interface, and what EVs mean for Volkswagen after the Dieselgate scandal.
Audience Questions
• How do online reservations work when buying a car?
• Does CR anticipate the new Kia Carnival minivan to have reliability that's similar to the Kia Sedona it is replacing?
• In light of Tesla's recall, how much of a problem will electronic component wear become an issue?
• Will CR develop its own EV mileage/range tests?
• Is it wise to trade in a 2011 Toyota Camry that I owe a lot of money on in order to lease a new Toyota Venza?