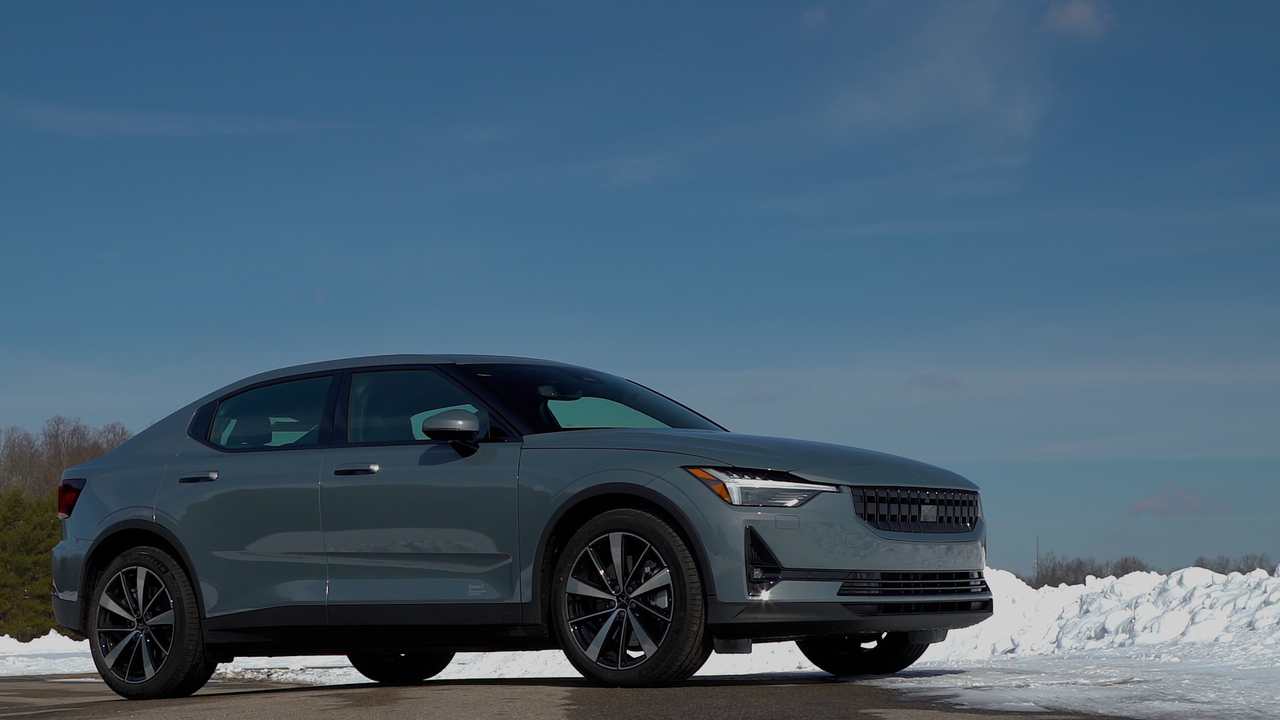 Main theme: After 16 years, Nissan has finally given its Frontier pickup truck a major update. We debate exactly how much better the new truck will have to be to win over buyers. Then, we share our interesting experiences with an all-new electric vehicle from an all-new brand: the Polestar 2.
Audience Questions
• Should I buy a Lexus GS even though it has been discontinued?
• My dealer keeps trying to get me to turn in my lease early. Does it know something I don't?
• I have two kids in child seats and $40,000 to spend. I want a fun-to-drive car. What should I get?
• Would a small Kei car from Japan work as a fun around-town commuter?