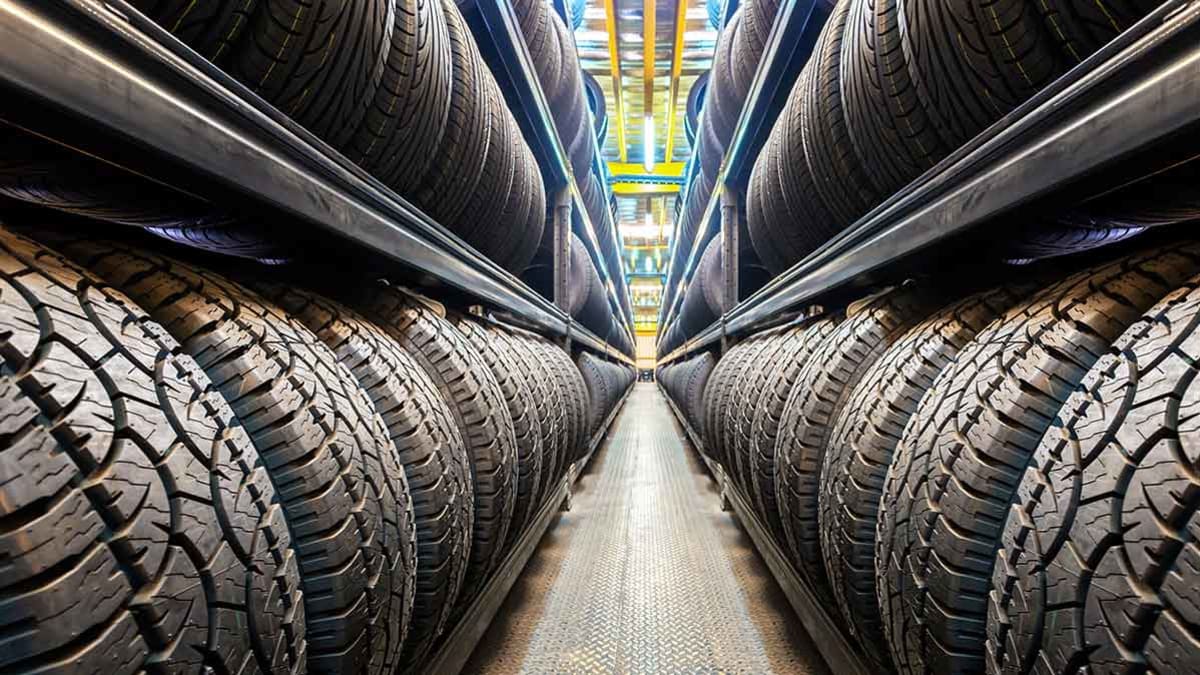 Les Schwab Tire Centers, operating in 10 Western states, tops the chart, getting high marks from Consumer Reports members for their sales staff, free perks (such as tire mounting, tire balancing, or tire rotation), installation quality, waiting area, and easy checkout. Members rated their product selection and installation time as better than average.
Overall, around 80 percent of the retail chains earned high marks for overall satisfaction, with scores ranging from 83 to 92 points. The remaining retailers earned passable scores ranging from 79 to 82 points. It is in the detailed ratings that the retailers were distinguished, with the top-rated retailer earning favorable marks across the board. Some of the lower-rated retailers had shortcomings in installation times, waiting area, and/or free perks.
Over half of the members (57 percent) who took our survey were completely satisfied with their tire purchase experience, and 33 percent were very satisfied.
"The tire buying experience looks quite positive for most shoppers, based on our latest member survey," says Gene Petersen, Consumer Reports' tire program manager. "But there are substantial differences in facets of the shopping experience that may drive customers to favor certain retailers. For instance, online retailers offer a wide selection, while physical retail stores may be more limited but may be able to get what you want if you can wait."
Tires Plus, Pep Boys, Walmart, and Mavis Discount Tire are at the bottom of our newest tire retailer ratings. In particular, most of these retailers all get dinged for the lack of free perks, the waiting area, and the amount of time it takes them to install tires. Tire Plus stood out among these four retailers, getting average marks for those three attributes. However, they are all still rated well, overall.
The retailers are presented below in order of how they rate for overall satisfaction, starting with the top-rated retailer, with the estimated cost per tire and estimated installation cost per tire.
Further, we present ratings on the COVID-19 precautions taken by the retailers.
See the detailed tire retailer satisfaction ratings.