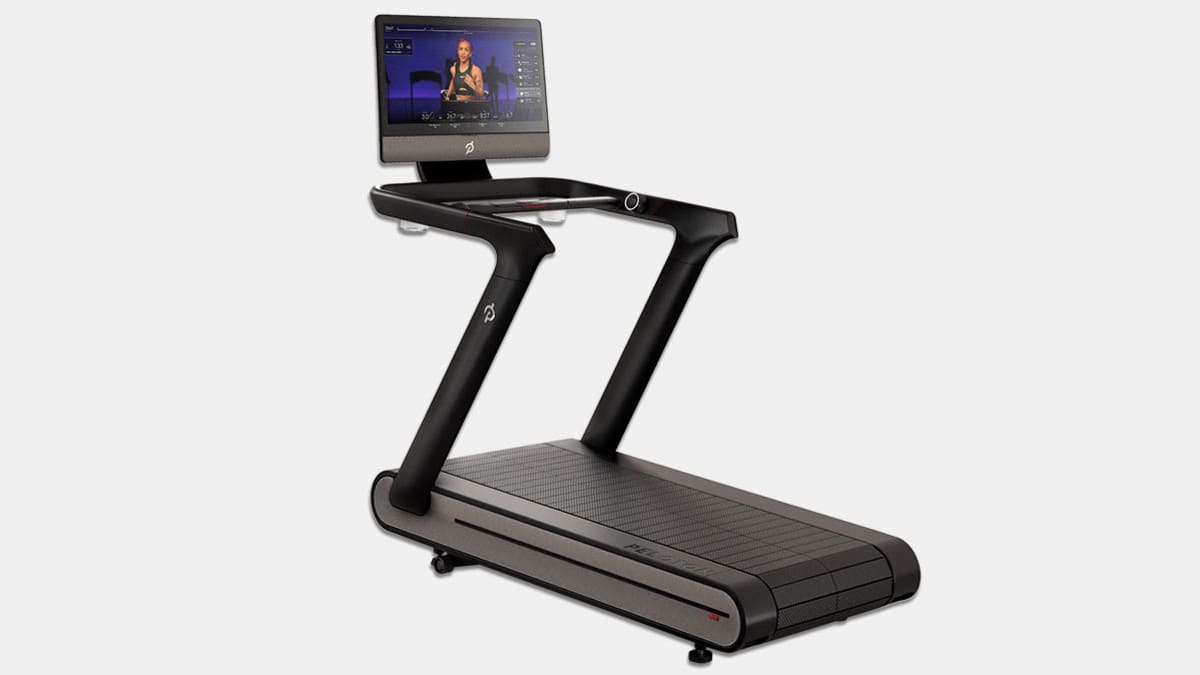 Despite today's warning about the Peloton Tread+, it is not the only treadmill model linked to injuries. According to the CPSC, there were an estimated 22,500 treadmill injuries in 2019, around 2,000 of those involving children younger than 8. And between 2018 and 2020, the agency received reports of 17 deaths related to treadmill use.
John Galeotafiore, associate director of product testing at Consumer Reports, says that treadmills of any kind are major pieces of equipment, with fast running belts and powerful motors, which, if not handled properly, can cause serious harm, not just to children, but also to adults. "Even if you're a younger, healthy adult, you still need to be careful when using exercise equipment such as treadmills," he says.
If you own a treadmill—any brand—follow these safety tips.
Keep kids away from the equipment. Consumer Reports says that you should be sure that children can't access the treadmill and that they are not nearby when it's in use.
Turn it off. Galeotafiore says it's critical to make the treadmill inoperable when you aren't using it so that children don't inadvertently set it in motion. To do this, remove the safety key—the device that attaches to the console at one end and clips onto your clothing at the other—and store it away from the treadmill. Once the key is out, the belt won't move.
Give it space. Leave at least 2 feet of clearance on each side of a treadmill, and leave 6 feet open behind it to reduce the likelihood of falling into a wall or being wedged between the machine and a wall or a piece of furniture.
Always use the safety key while using the treadmill. If you fall, it will disconnect from the machine and the belt will stop. This will prevent additional injury, such as friction burns.
Don't stand on the belt when you turn the treadmill on. Instead, straddle the belt when starting up the machine because this will prevent you from getting knocked off your feet.
Never step off a moving treadmill. Let the belt come to a complete stop before dismounting.
Look straight ahead. You're more likely to lose your balance when you're looking at your feet.
Maintain the machine. Keep the treadmill in top working order by lubricating it according to the manufacturer's directions, tightening loose hardware (using only manual tools), and consistently wiping up any sweat—especially on the hand grips and controls.
If you have had an injury or a near miss with a Peloton Tread+ treadmill, or another household product, you can report it to the CPSC at SaferProducts.gov.