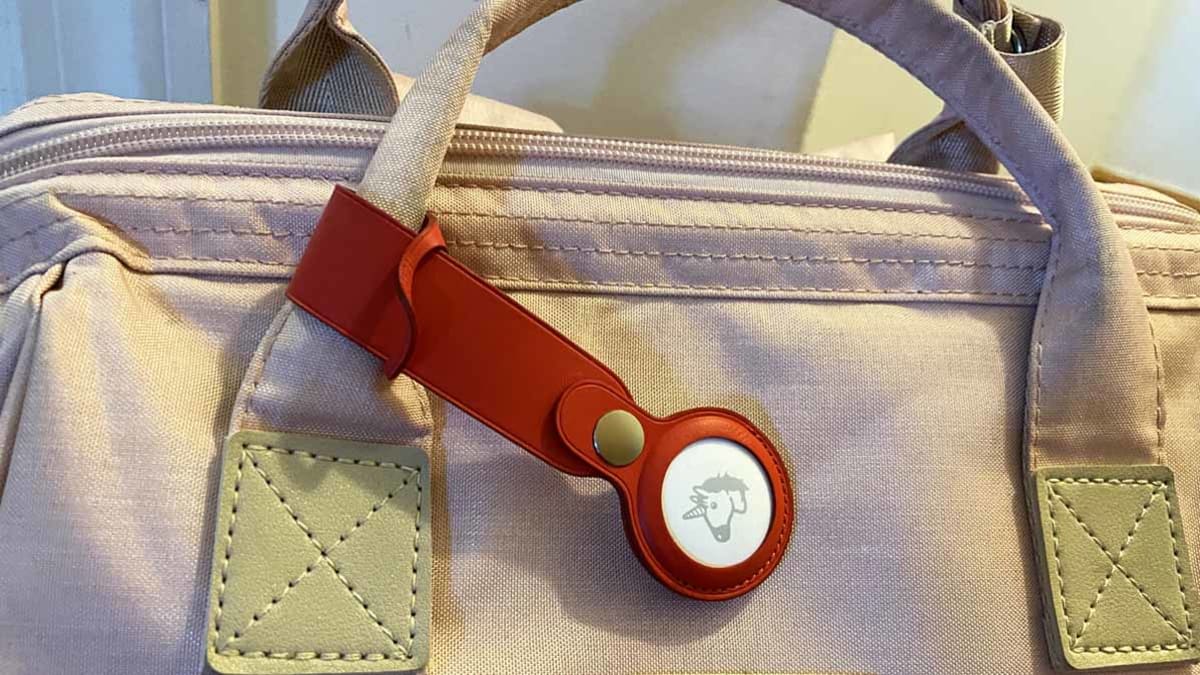 Pairing the AirTag to my phone was quick and easy, though you'll need to make sure your iPhone is running the soon-to-launch iOS 14.5. I've been running the beta version for a couple months now, so this wasn't an issue for me.
All you have to do is pull the plastic wrapping off the AirTag to activate it and open the Find My app on your phone, which should automatically detect the tracker and prompt you to add it to your collection. Instead of appearing under Devices, each AirTag will be listed separately under Items.
After that, you're good to go. The tags, along with their last known location and time of detection, are listed and shown on a map. Need to find one? Just tap on it to select it and the app will give you options like activating the tag's audible alert or using the Find option if the tag is within Bluetooth range.
This is where the AirTag tag shines brightest. And, for the most part, its works in pretty much the same way the Samsung Galaxy SmartTag+ does. Once you get within range, graphics on your phone's screen will let you know how far away the AirTag is and which direction you need to go to find it. Once you head the right way, the arrows turn green. You'll also feel your phone vibrate.
Apple calls this Precision Finding and says it's powered by a combination of the camera, augmented reality kit, accelerometer, and gyroscope on your phone. Ultra-wideband technology found in phones with Apple's U1 chip (specifically the regular and Pro versions of the iPhone 11 and 12) determines how far away the tag is.
I found the directions displayed on the screen easy to use. They're very similar to those employed by Samsung's SmartTag+. But, unlike the Samsung option, there's no augmented-reality overlay that places the arrows and other graphics over an image of the landscape you're searching, be it tall grass or your couch cushions. You just see the arrows on a plain screen.
While I eventually found all the trackers hidden within Bluetooth range, despite my 6-year-old son's best efforts to hide them in his collection of stuffed animals and his giant bag of ice hockey equipment, I missed the added versatility of Samsung's app. As a result, I found myself using the audible alert more.
And, honestly, I wish that were a bit louder, though it's gotta be tough to cram a decent-sized speaker into a device so small.
Instead of the crazy-loud alert kicked out by lost iPhones, the AirTag emitted more of a soft chirping. You really have to listen for it, especially if, for example, it's hiding in a pile of sound-muffling hockey gear.