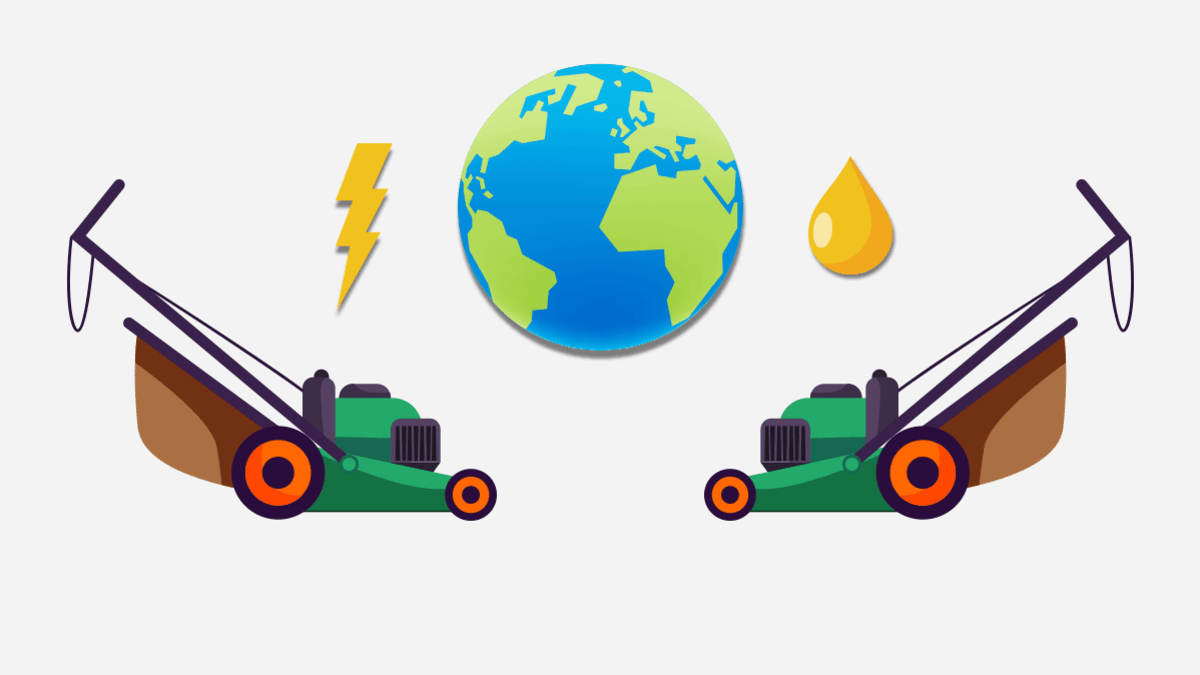 So chances are they're less likely to wind up in a landfill as quickly as most gas-powered tools. And those discarded tools add up.
For instance, based on CR member surveys, 5 percent of all leaf blowers purchased new between 2012 and 2019 were discarded due to problems with the tools working properly, and 9 percent of all string trimmers purchased new between 2013 and 2019 were discarded for the same reason.
That can translate into millions of tools winding up in the garbage.
For our reliability survey, we ask CR members to tell us about problems they experienced with their outdoor power equipment, and then use that data to estimate how reliable newly purchased tools will be through the fourth or fifth year of ownership.
In general, battery blowers and trimmers turn out to be more reliable than gas ones. For instance, all of the battery string trimmer brands we rate earn a rating of Very Good or Excellent for predicted reliability, while less than half of the gas brands we rate score the same. Five gas brands earn a low rating of Fair.
For leaf blowers, most handheld battery-powered brands earn a favorable reliability rating. No handheld gas brand earns more than a middling Good reliability rating. In fact, a number of brands earn a Fair or Poor rating.
Of course, it's possible that with proper maintenance, a gas tool can last a long time, but our data shows that generally, battery-powered models are less problematic.
We see more variability with battery lawn mowers, but a majority of the battery mower brands for which we have adequate data earn a rating of Good or better—and a handful of brands earn ratings of Very Good or Excellent. That's roughly what we see for gas mower brands, too.
One more plus on the side of battery tools: As they have become better, so have their warranties. Many brands have started offering lengthier warranties of two or three years as opposed to one year, which was pretty standard when battery tools first came out.
One stellar battery brand, Ego, offers a three-year warranty on its battery and a five-year warranty on the tool itself—a fairly common practice among battery tool makers.
So when a problem arises with a battery-powered lawn tool, it may be easier to have it fixed rather than throw it out. That's good for the Earth and for your wallet, too.