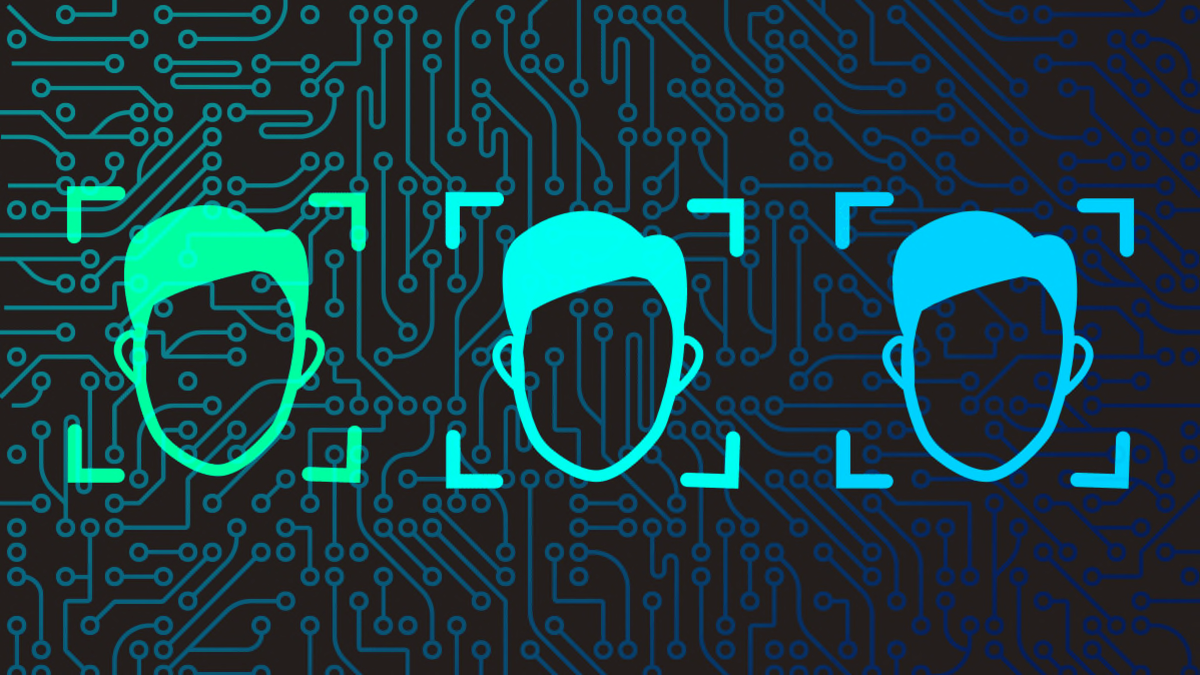 Your WiFi router is like the front door to your digital life, and the consequences could be dire if it's compromised.
There are a number of steps you can take to boost your router security, and one of the most important is quick: Change the default password for your router's settings.
This is different from the WiFi password. These administrative passwords tend to be the same across models in each brand.
If you have an extra 30 seconds, change the SSID (the name of your WiFi network) too—the default often reveals the make and model of your router, making it easier for hackers to spot vulnerabilities.
If you have a newer router, it could have an associated app, which makes it easy to change all your router settings.
Otherwise, you can access the controls from a web browser. Steps for getting there are easy, but they vary across brands.
On most Linksys and TP-Link routers, for example, type 192.168.1.1 into a web browser while you're on the network, and then log in with the default credentials.
You can often find them on a sticker on the back of the router or in the instruction manual.