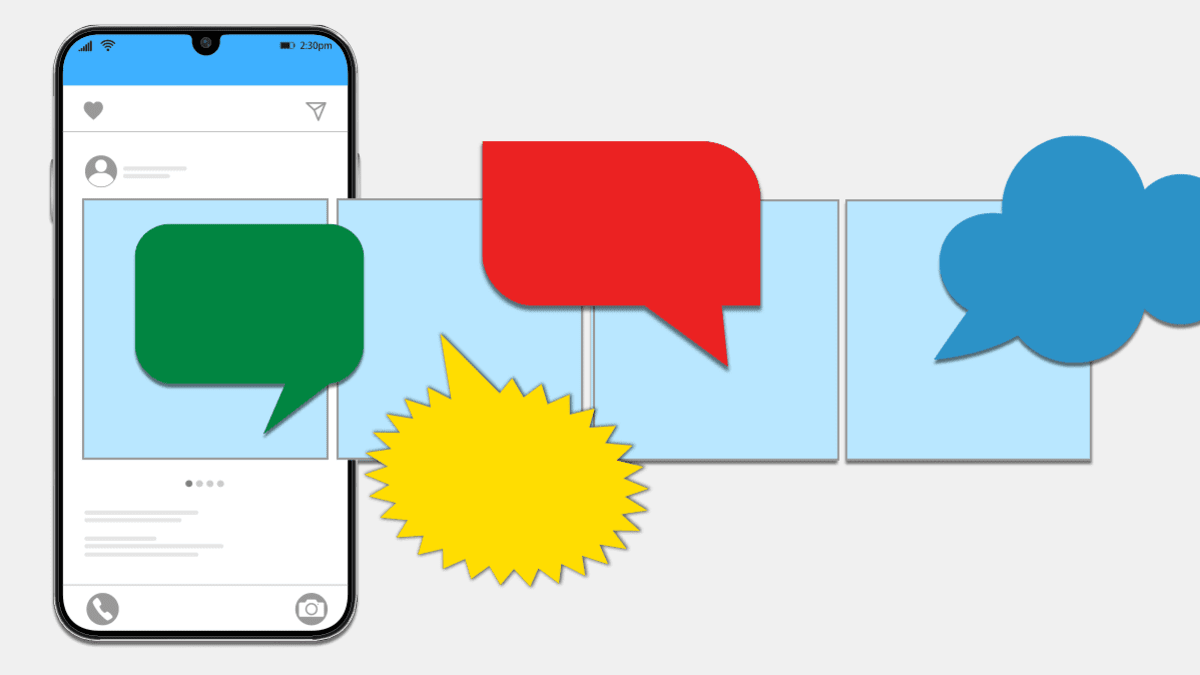 Because online platforms need to preserve community standards, Section 230 allows them to moderate content, removing, suppressing, or flagging posts considered to be "obscene, lewd, lascivious, filthy, excessively violent, harassing, or otherwise objectionable" without exposing themselves to additional liability risks.
No one wants platforms where individuals can peddle child pornography or engage in sex trafficking, for example.
And so the law leaves room for Facebook, Twitter, and YouTube to safeguard the standards accepted by their users, without holding the platform accountable for that moderation in the same way a news source like "60 Minutes" or the New York Times would be held accountable.
The problem: Where do you draw the line on that moderation?
Section 230's provisions were designed for a time when the internet platforms were smaller and had a far less influential presence in our daily lives. Its framers could not have foreseen the advance of sophisticated misinformation campaigns (at times launched by foreign foes), revenge porn, and political leaders who communicate to their constituents using social media.
"One of the premises of 230 was that there would be vibrant competition all over the internet," says John Bergmayer, legal director of Public Knowledge, an advocacy group based in Washington, D.C. "Section 230 was designed to let different platforms have different approaches about what content they choose to host, how they moderate that content, and what they take down. But we've lost a lot of that due to the rise of these major platforms."
Now that Facebook, Google, and other tech giants have the power to sway not just the economy but also perhaps even election outcomes, we've reached a point where both Sen. Ted Cruz, R-Texas, and House Speaker Nancy Pelosi, D-Calif., use similar language to express concerns over the way Section 230 protects those companies. But that's where the common ground ends.
Cruz, for example, has argued that platforms moderate too aggressively, while Pelosi and her allies take the opposite tack, arguing that platforms protected by Section 230 don't go far enough to moderate posts filled with conspiracy theories and politically charged misinformation.
As policy experts note, platforms exist in a digital ecosystem that makes it hard to do the right thing. You're damned if you moderate content and damned if you don't.
While Section 230 facilitates that moderation, it doesn't actually encourage it.
"Harmful content is often crafted in a way that makes it popular with readers and thus profitable," says CR's Lehman. "And platforms currently don't have the incentive to prioritize consumer well-being over the bottom line."
Which is why Section 230 currently seems to be under attack from all sides.