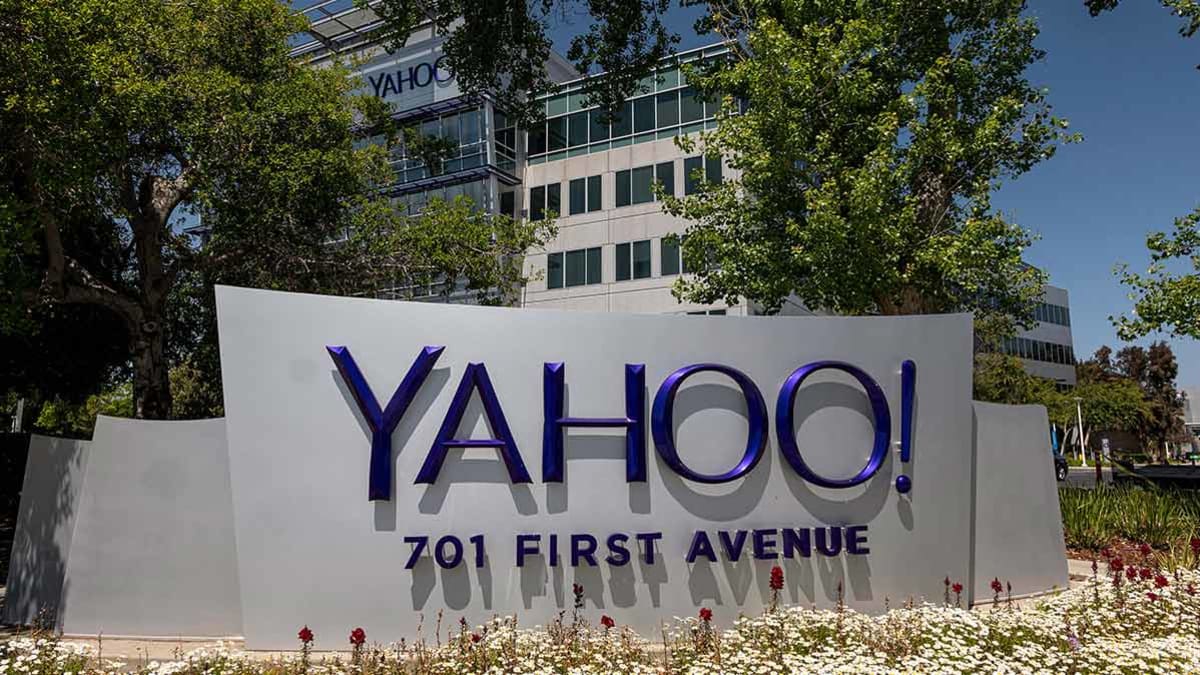 Closing your account is a two-step process: securing any information that you might want, and then shutting the account down for good.
Once you close your account you'll lose access to all of your data and content, including emails, calendars, Yahoo Fantasy Teams, and Finance portfolios. But that information can be easily archived before your delete your account.

It's easy to transfer old emails to most other email services. For instance, if you want to move Yahoo emails to a Gmail account, open your Gmail settings, then click on the Accounts & Import tab, and follow the directions.
To download other information from your account, visit Yahoo's Privacy Dashboard and Controls page. Click on Manage Your Information > Download and View Your Data > Download My Data> Select Data > Next. Then, enter an email for notification and click on Request Download.
Yahoo says it can take up to 30 days to have your information delivered.
Once you're ready to delete your account, follow this link and enter your password. You'll land on a page of text entitled "Before continuing, please consider the following information." After you've read it, click on Continue > Delete My Account. Then enter your email, and select Yes to terminate the account.
You should get a message saying "Your account has been deactivated and scheduled for deletion," and you can click Got It.
If you have a paid account, you'll need to pay off your balance before you can delete your account.
If you delete your account in error, you can recover it by logging in within 30 days, verifying the recovery information, and creating a new password.