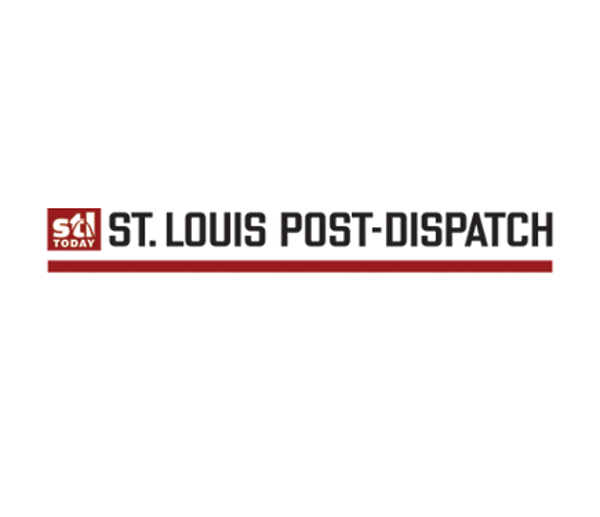 Where Better Service Means Better Banking
Heading: Royal Bancshares Inc. announces expansion into Northern Missouri
Royal Bancshares Inc., announced today that the company has entered into an agreement to acquire Saints Avenue Bancshares Inc., and its banking subsidiary Saints Avenue Bank. The purchase will be an all cash transaction. Saints Avenue Bank maintains offices in St. Charles, New London, Center, and Hannibal Missouri. The transaction will increase Royal Banks to 17 full and limited service offices throughout eastern Missouri and Southern Illinois. Mitchell Baden, President and Chief Executive Officer, said, "We are excited to bring together two progressive and well managed companies. We are very proud of our community bank roots and I am certain our growth in the northern Missouri communities will be a great fit for our company!"
Saints Avenue Bancshares holds $110 million in deposits and $85 million in loans. Saints Avenue Bank is led by President and Chief Executive Officer Richard (Chuck) Leuck. "This acquisition is strategic as it accelerates the growth of business banking and treasury services for the combined organizations. Our team is excited about the philosophical fit and focus on community banking—a hallmark of both institutions." Leuck said.
"Chuck and his team are what makes this opportunity so attractive." Baden further, explained, "We plan to retain all the Saints Avenue staff. They will truly complement our Royal team."
The transaction requires the approval of the FDIC, the Missouri Division of Finance, and the Federal Reserve. Baden said "we hope to close the purchase late in the second quarter or early in the third quarter. This transaction has been a team effort from the beginning. Not only has Chuck and his team worked closely with Royal but also we have been guided through the process by our counsel Paul Cambridge of Armstrong Teasdale." Saints Avenue Bancshares has been represented by Carmody MacDonald PC.
Royal Banks of Missouri is the banking subsidiary of Royal Bancshares Inc. (RBI). RBI is an $880 million financial services company that currently operates throughout eastern Missouri and Southern Illinois.
For more information, please contact Mitchell P. Baden at (314) 212-1656.
Equal Housing Opportunity