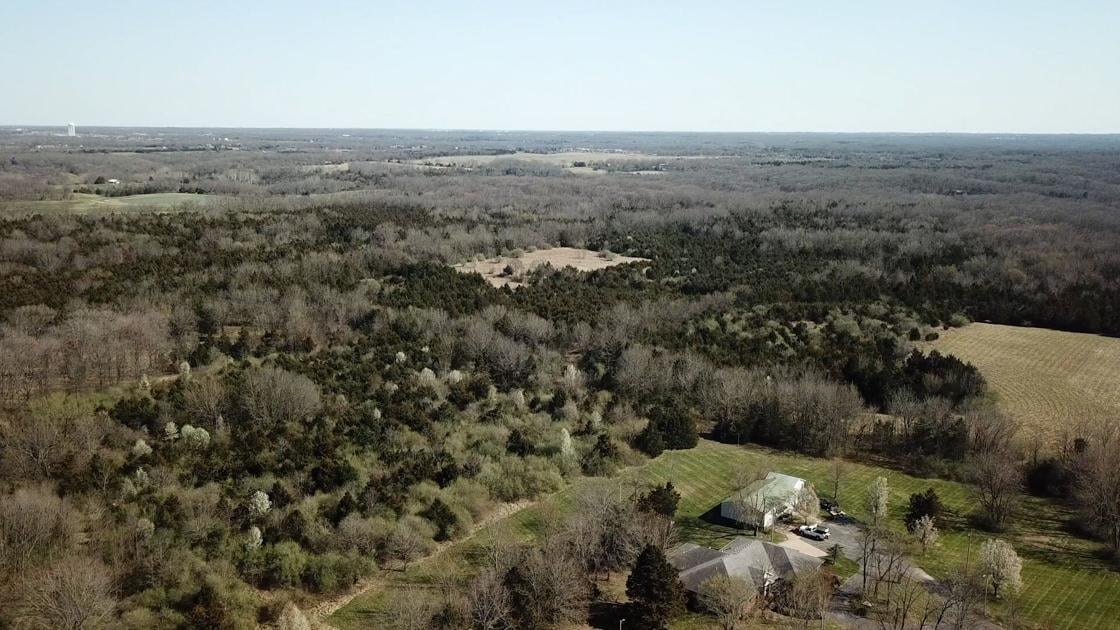 COLUMBIA – Developers are seeking approval on Thursday night for a housing development at Rock Bridge State Park.
The Planning and Zoning Commission meeting will hear from land developer Rob Hill on the proposed housing design. According to the meeting agenda, the plan requests about 65 acres of land near East Gans Road. The land would be developed into 113 single family residential lots and five common lots.
The plan is met with opposition from Friends of Rock Bridge Memorial State Park. The group plans to speak out against the proposed development at Thursday night's meeting.
"We oppose the current development plan for Canton Estates, situated on the southeast corner of Gans and Bearfield Roads, because of its potential impact on the Gans Wild Area, and on the Gans and Clear Creeks," the public opposition comments said.
There are 279 pages of public opposition for the development. Many of the concerns come from an environmental stand point of storm runoff contaminating Gans Creek.
Canton Estates borders Rock Bridge State Park and Gans Wild Area, which is one of the 12 wild areas in the state of Missouri.
Hill explained in his public support document there is a strong economic incentive to the housing development.
"A shortage of lots and homes available in Columbia has been well documented," Hill wrote. "There is a strong demand for housing in this location. We believe this development will reduce some of that pressure resulting in lower prices for some home buyers."
There is also a petition circulating around Columbia to "Save Rock Bridge State Park's Wild Area." The petition has just under 5,000 signatures.
The commission meeting starts at 7 p.m.