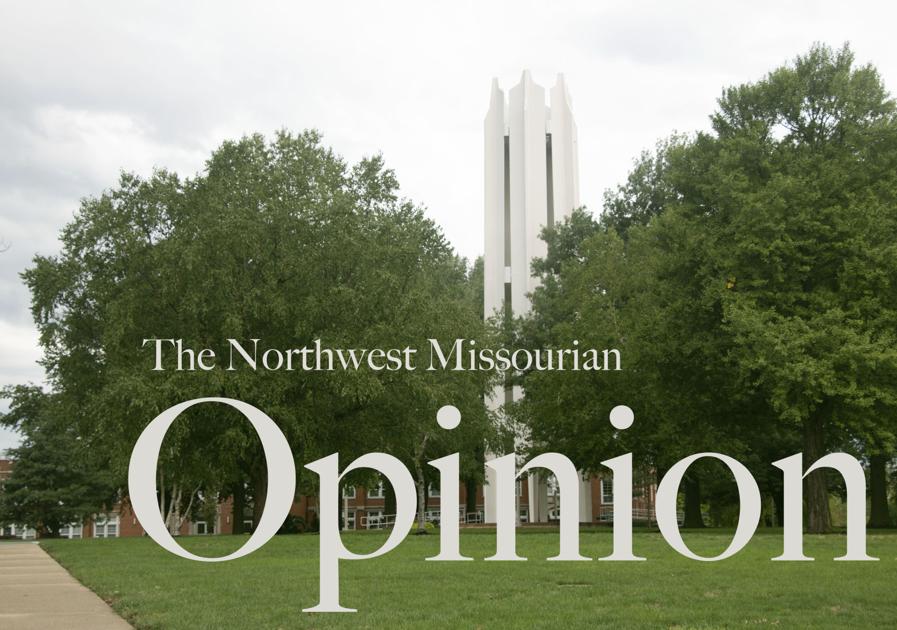 The anti-vaxxers are at it again.
Last week state Rep. Suzie Pollock proposed a bill to lower Missouri school immunization requirements, currently in place for vaccines that protect against polio, rubella, rubeola, tetanus, whooping cough, mumps, diphtheria and hepatitis B. The bill would allow children in day cares, K-12 public schools and public higher education to skip vaccine requirements if they have a "religious or conscientious belief" opposing immunizations.
The legislation would change the immunization requirements to only require the meningitis vaccine for college students in public housing. The House Rules Committee is deciding on the measure after The Missouri House Elementary and Secondary Education Committee voted 10-6 in favor of the bill.
While Pollock calls the bill a "freedom bill," it could be seen as a reverberation of the anti-vaccine movement.
Anti-vaxxers have been around as long as vaccines have, but the use of social media has allowed the proliferating movement to grow to millions. Back in October, the Centre for Countering Digital Hate reported 31 million people following anti-vaccine Facebook groups, and 17 million are subscribed to anti-vaccine Youtube accounts.
The proposal of Pollock's bill is another instance of Republican Party members encouraging conspiracy theories supported by social media groups. Anti-vaccine groups have long supported scientifically false claims that vaccines cause autism, they don't work or they contain metals that pose threats to the immune system. The facts are literally at the public's fingertips, but too many of these anti-vaxxers think experts and doctors can't be trusted.
Millions of people are ignoring basic health safety guidelines, causing outbreaks of preventable diseases. Whooping cough cases were down to 1,010 in 1976, yet cases rose to over 27,000 in 2010. The measles were declared eradicated from the U.S. in 2002, yet spread again with over 600 reported cases in 2014 and another outbreak in 2019 with over 1,200 cases reported.
If people weren't pushed down conspiracy threads in the web of misinformation spread online, we wouldn't have outbreaks of diseases with available preventions. Public representatives supporting bills that allow U.S. citizens to put the public at risk because of their "conscientious belief" in these conspiracies doesn't help either.
Most recent vaccine conspiracies are surrounding the COVID-19 vaccine, like it will poison patients with mercury, or it's being used to implant microchips. The bill was conveniently proposed in the midst of a global pandemic, when workplaces and schools are already mandating COVID-19 vaccinations. For those who haven't fallen off the cliff of reality, the COVID-19 vaccines bring hope. The United States is nearing a quarter of the population being fully vaccinated, but this bill, along with the anti-vaccine movement, is a roadblock in our country's path and right to a healthy normalcy.
Wanting to make careful decisions and ask questions surrounding medical treatments like vaccinations is important and understandable; however, there is no established evidence to back any anti-vaccine conspiracy theories. This bill caves to dangerous information spread by a group of people unwilling to listen to reason. It's an embarrassment.