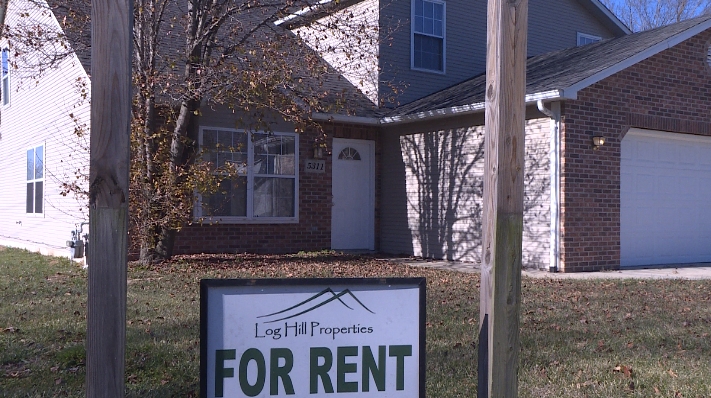 COLUMBIA– The Missouri Housing Development Commission (MHDC) announced this week it will add a new program to its CARES Act Emergency Solutions grant.
The Rental Arrears Program will provide a one-time payment for up to six months of past-due rent to landlords on behalf of tenants struggling to pay rent due to the COVID-19 pandemic.
"MHDC does release additional funds for rental assistance for property managers to work with the renters. That's a good thing. It's a really high need in our area," Columbia Housing Manager Randy Cole said. "I know, in our office, we're hearing calls from individuals here locally, on a weekly basis, needing help with rent assistance."
The MHDC provides local nonprofits with money to distribute funds to those in need. One of the nonprofits providing aid is the Voluntary Action Center.
"This money is to help [renters] stay in their home, so that they are not at risk of becoming homeless," Voluntary Action Center Executive Director Nick Foster said. "So we will pay rent, we can pay arrears on their rent, utilities, under that circumstance."
For some landlords, the rental assistance program has helped them allow people facing eviction to continue living in their units.
"We've been forced to make other arrangements with other tenants, you know, through the eviction process. And with the help of the program, it's enabled him to stay in their housing," Landlord Darren Patterson said.
Landlords who receive funding must agree not to evict tenants or file for nonpayment.
To access information regarding the Rental Arrears Program visit: https://www.mohousingresources.com/