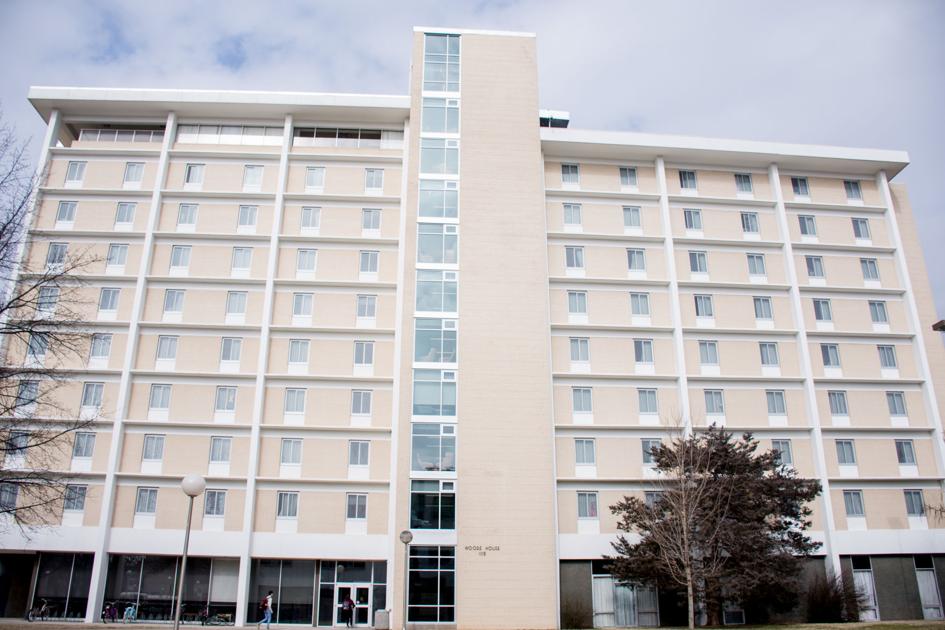 A Missouri State official confirmed Wednesday local hospitals have requested MSU provide a select residence hall as a place for local health care workers to stay while COVID-19 cases rise in Greene County.
Suzanne Shaw, MSU's vice president of Marketing and Communications, said this request for housing is "so (health care workers) don't have to return home each day and potentially put their families at risk."
This confirmation comes after Greene County's announcement of a stay-at-home order in response to at least 18 positive COVID-19 cases and three deaths in the county. The order will begin at 12:01 a.m. March 26 and last for 30 days. Read the details here.
"In alignment with the university's public affairs mission, we want to support the efforts to fight the spread of the virus and are happy to provide housing for this purpose," Shaw said.
There remains 300 students who have expressed their intention to continue to live on campus for the remainder of the semester. Those students will be moved and housed in Hutchens and Hammons House, Shaw said. Students who have tested positive but need a place to isolate will be housed in Kentwood Hall.
Plans are in place to provide housing to local health care workers in Woods House.
Shaw clarified that the "city and county" have given the university permission to continue to allow students to move out of the residence halls during the order so long as social distancing is practiced.
Read more about the university's efforts to encourage students to social distance in the move-out process here.
With this plan in mind for health care workers and with the permission from the county, "we are able and encouraging those students who wish to move-out to continue with their plans to do so," Shaw said.