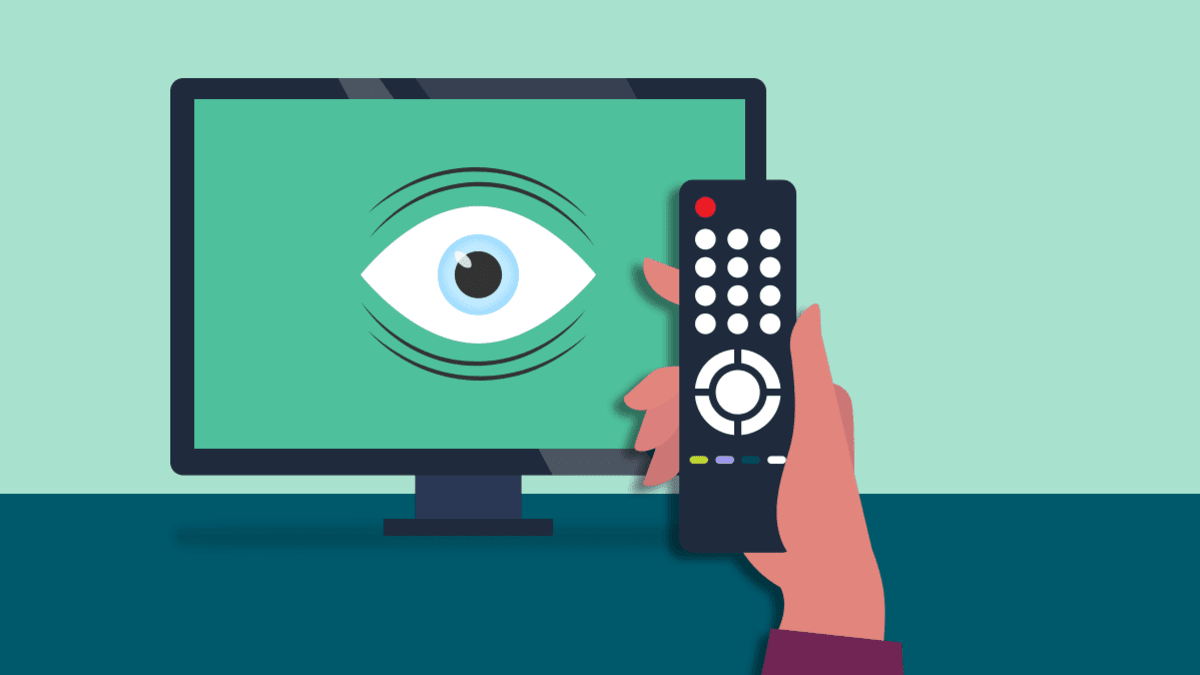 Almost all LG smart TVs now use the company's webOS platform.
Controlling your set's data collection is just a bit different on LG's 2020 sets from how it was on 2019 models. Use the Settings button on the remote control, then scroll down to Additional Settings, then General. You'll see several entries, including Live Plus, which is LG's ACR technology. You can toggle this off, or click on it to get an explanation of what it does and what happens when you turn it on.
Live Plus is controlled by the Live Plus User Agreement. LG says Live Plus is required if you want to access certain interactive services, but we don't think you'll miss anything by turning it off.
Below Live Plus, click on Advertisements, and you'll have the option to limit ad tracking. Under Advertisements is a toggle switch for Do Not Sell My Personal Information, which stops your personal data from being sold to third parties.
You'll also want to access User Agreements, which on 2020 sets is found under Support, then Additional Settings. This will bring up Terms of Use, Privacy, Viewing Information, Voice Information, Interest-Based & Cross Device Advertising, and Live Plus Automatic Content Recognition.
You can select All, or opt out of each of these agreements individually.
If you opt out of Viewing Information, you may lose access to some smart TV features, including program recommendations. This will also disable LG Channels—previously called Channel Plus—which provides almost 200 free streaming channels from companies including Pluto TV and Xumo. There's also a trade-off with Voice Information. Turn it off and you lose the ability to control certain aspects of the TV using voice commands.
On 2019 sets, it's slightly different. Press the Settings button on the remote control, then scroll down to All Settings at the bottom of the list and click General. Scroll down to get to two settings: About This TV and Additional Settings.
Start out by clicking About This TV, then scroll down to User Agreements. (On 2018 sets, User Agreements is a listing in General, located below About This TV.) This will bring up Terms of Use, Privacy Policy, Viewing Information, Voice Information, Interest-Based Advertisement, and Live Plus User Agreement.
Once again, you can select All or opt out of each agreement individually.