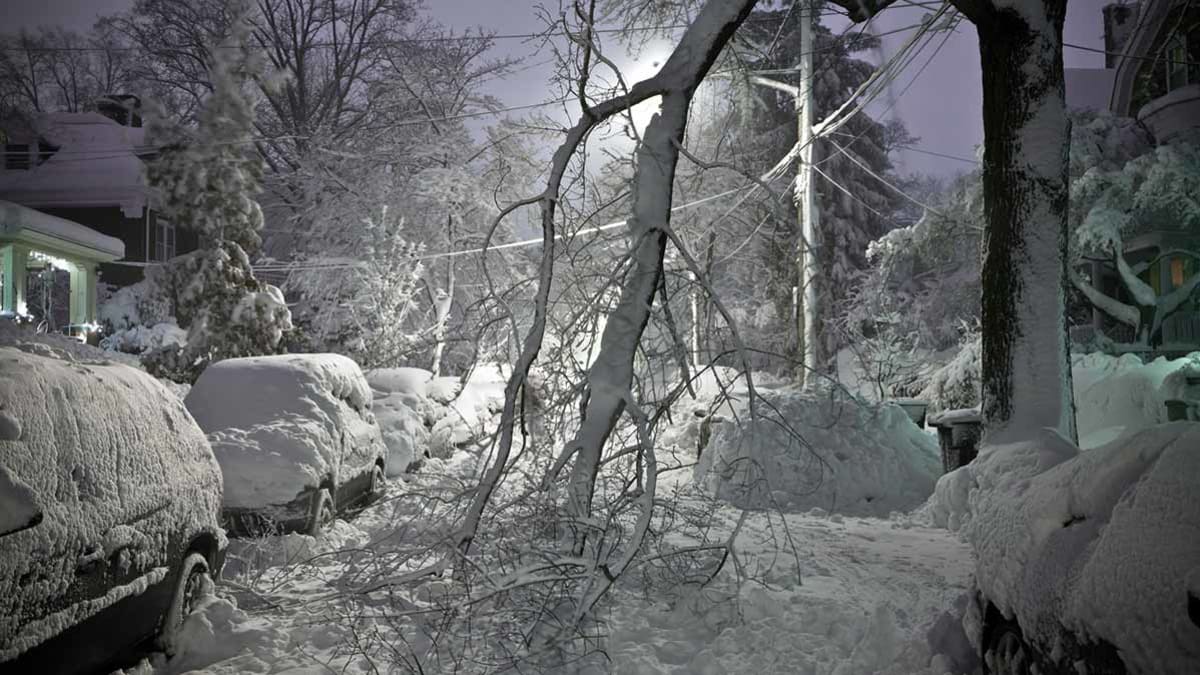 Prepare electronic devices. Having your phone fully charged is only one step in preparing for an emergency. Here are hings you need to do with your electronics.
Don't forget your pets. It's always a good idea to take your pets with you when you evacuate. But how do you prepare for that? Here's how to make a disaster plan.
Be prepared for a power outage. If you shelter in place and the power goes out, what do you do? Here are helpful tips on how to survive.
What about a generator? Hurricanes cause more power outages in the U.S. than any other type of weather. If you have a generator, here's how to use it safely during a storm.
Which generators are best? If you still have time to buy a generator (and they're not sold out), here's our guide to buying the best one for your home.
Handling a medical emergency. If someone in your family gets sick or hurt during a storm, what do you do? Here's what you need to know.
Car safety during floods. Flooded roads are often more dangerous to drive on than they appear. Here's what to do when you encounter one.