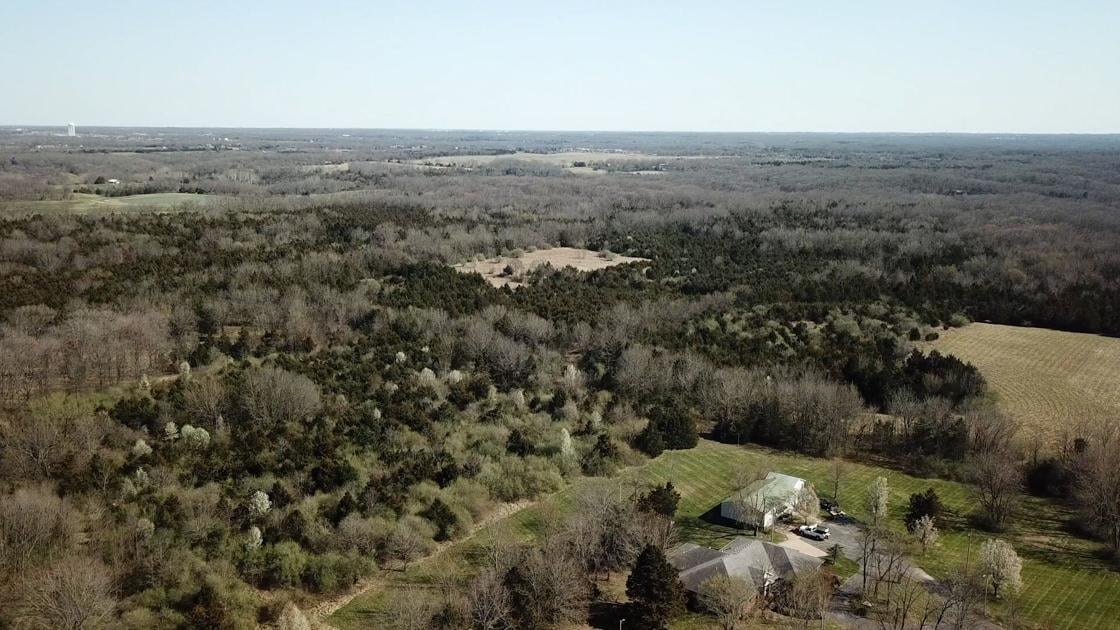 COLUMBIA — The Columbia Planning and Zoning Commission rejected the rezoning and preliminary plat for a residential development near Rock Bridge State Park.
The Commission voted 7-1 against the plan from land developer Rob Hill on the proposed housing design. The plan involves building 113 single family homes on about 65 acres of land near East Gans Road.
The plan has been met with opposition from Friends of Rock Bridge Memorial State Park.
Friends of Rock Bridge Memorial State Park's president, Kevin Roberson, said there's a clear need for development in Columbia but not at the state park.
"I'm not anti-development. I live in a house myself," Roberson said. "But we need to protect these jewels and gems that we have that attract so many people to come to Columbia."
He said there's plenty of other areas where the project could be developed.
"There's over 200 empty lots for sale in Columbia city limits currently so saying that these homes will not be built or can't be built unless he does this in the way he wants and the way he's proposed is just ridiculous," Roberson said.
At the meeting, Roberson said the group wanted the density to be lowered to one house for every 2.5 acres.
There were 279 pages of public opposition for the development. Many of the concerns come from an environmental stand point of storm runoff contaminating Gans Creek.
Canton Estates borders Rock Bridge State Park and Gans Wild Area, which is one of the 12 wild areas in the state of Missouri.
Tim Crockett, owner of Crockett Engineering, spoke after all of the opposition at the meeting, and rebuked many of the points made against Canton Estates. He noted that they meet all the city's requirements, have large buffers to prevent runoff into the wilderness area and that there are developments that are closer to Gans Creek than Canton Estates would be.
Hill explained in his public support document there is a strong economic incentive to the housing development.
"A shortage of lots and homes available in Columbia has been well documented," Hill wrote. "There is a strong demand for housing in this location. We believe this development will reduce some of that pressure resulting in lower prices for some home buyers."
The City Council has the final say on annexation, rezoning and the preliminary plat.