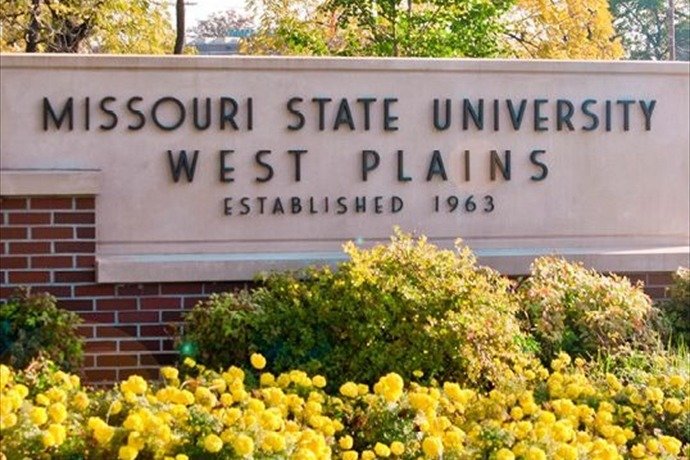 On Thursday, the Missouri State University Board of Governors approved increases in tuition and fees for the 2021-2022 academic year at Missouri State University-West Plains.
Basic tuition for in-state students will go up $2, from $134 to $136 per credit hour, a 1.5% increase.
Board members also approved a $4 increase to the student support portion of the common fee. Students will pay $24 per credit hour compared to $20 last year.
In total, in-state students will pay $6 more per credit hour in Fiscal Year 2021 than they did in FY2020.
Out-of-state students will pay $272 per credit hour in basic tuition for FY2021. This is a $4 increase over last year's $268 per credit hour rate.
"Our goal every year is to keep tuition affordable while maintaining the quality of our academic programs and providing much-needed services to our students," said MSU-WP interim Chancellor Dennis Lancaster. "We continue to see inflationary increases to our expenses, even in these unprecedented times, so a minimal increase in tuition was necessary this year."
The increase in the common fee will address the rising need among students for assistance with financial aid matters and mental health issues.
"These two areas were an issue before the pandemic, but the need for additional services became even more apparent during the past year," Lancaster said.
The increase to the common fee will expand financial aid counseling and processing services, and additional support services to students who are dealing with situational stressors and need more goal-focused guidance.

OTHER FEE INCREASES
Other fee increases were approved Thursday, as well: Dual credit fees will go from $67 to $68 per credit hour. Dual enrollment charges will go from $83 to $85 per credit hour. Online course fees will go from $164 to $166 per credit hour. Advanced fabrication/welding fees were set at $300 per credit hour, and nursing fees will go from $180 to $182 per credit hour for in-state students and from $360 to $364 for out-of-state students.
Students living in the Grizzly House will see a 1.5% fee increase this year. They will pay a total of $6,278 to live in the residence hall for the fall and spring semesters. Last year, they paid $6,186.
There was no increase to the room and board charges for the Grizzly Lofts this year. Students will pay a total of $6,950 for both semesters.
Housing fees at both facilities include a 19-meal-per-week plan.
For more information about tuition and student fees, contact the MSU-WP business office at 417-255-7260.