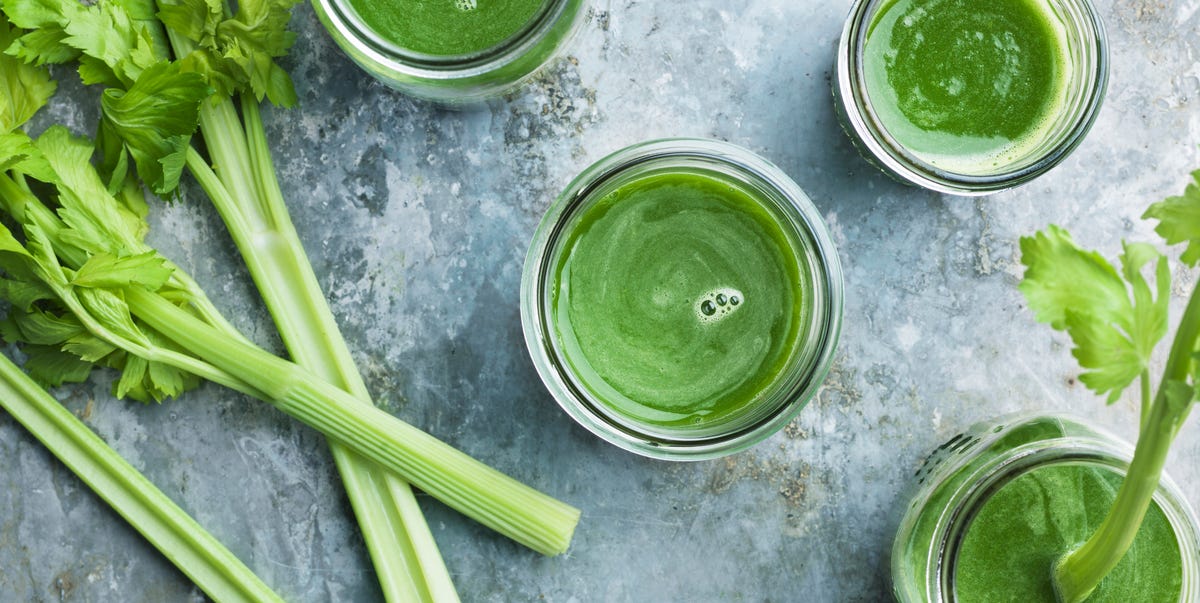 Reduced-fat salad dressings
What makes reduced-fat salad dressings a cardiac crime is that they're actually hidden sources of sugar and salt, says Fisher.
"When fat is removed, sugar is typically added to maintain the taste and texture," she says. Just because it's low in fat or calories, it doesn't mean it's healthy.
"I recommend my clients to look beyond macronutrients. Even when macros fall perfectly in line with what's traditionally recommended for fat, carbohydrates and protein levels, a diet can fall short on nutrition," Fisher says. "For example, are the carbohydrate sources highly-processed and low in fiber? Is the protein lean? Is the fat heart-healthy?"