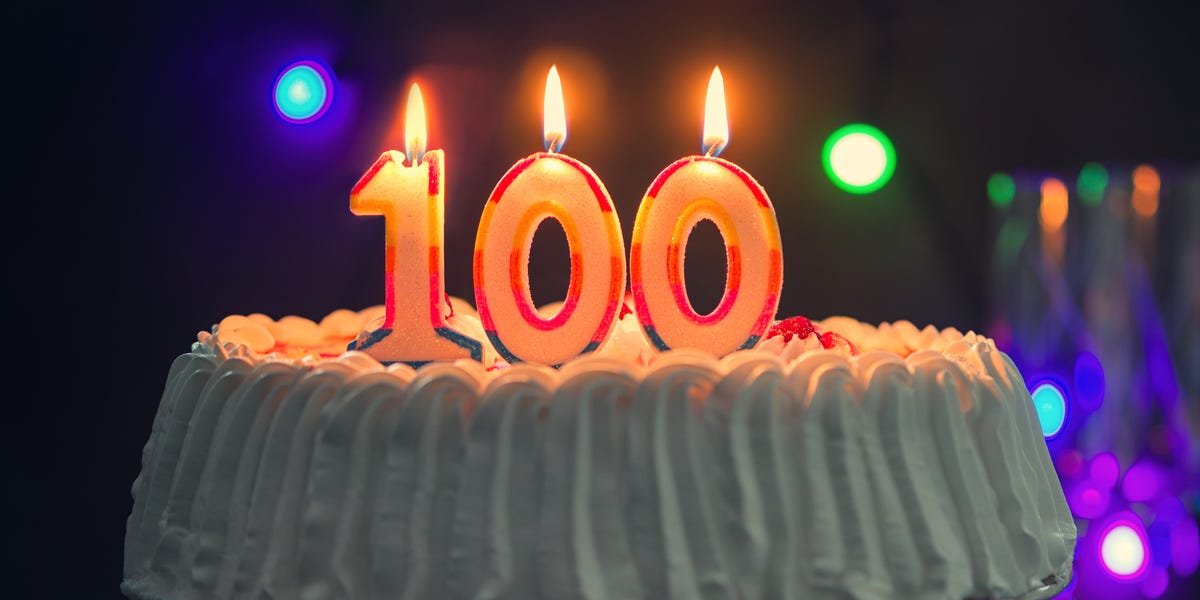 You don't like burgers
A few palm-size servings (about 2½ ounces) of beef, pork, or lamb now and then is no big deal, but eating more than 18 ounces of red meat per week ups your risk of colorectal cancer — the third most common type, according to a major report by the American Institute for Cancer Research. Colorectal cancer risk also rises by 42% with every 3½-ounce serving of processed meat (such as hot dogs, bacon, and deli meats) eaten per day, the report determined.
Experts aren't sure why red and processed meats are so harmful, but one of their suspects is the carcinogens that can form when meat is grilled, smoked, or cured — or when preservatives, such as nitrates, are added. "You can have an occasional hot dog at a baseball game, but just don't make it a habit," says Karen Collins, RD, a nutrition advisor at AICR. And when you do grill red meat, marinate it first, keep pieces small (kebab-size) and flip them often — all of which can help prevent carcinogens from forming. If you're baking or roasting it, keep the oven temp under 400°F.