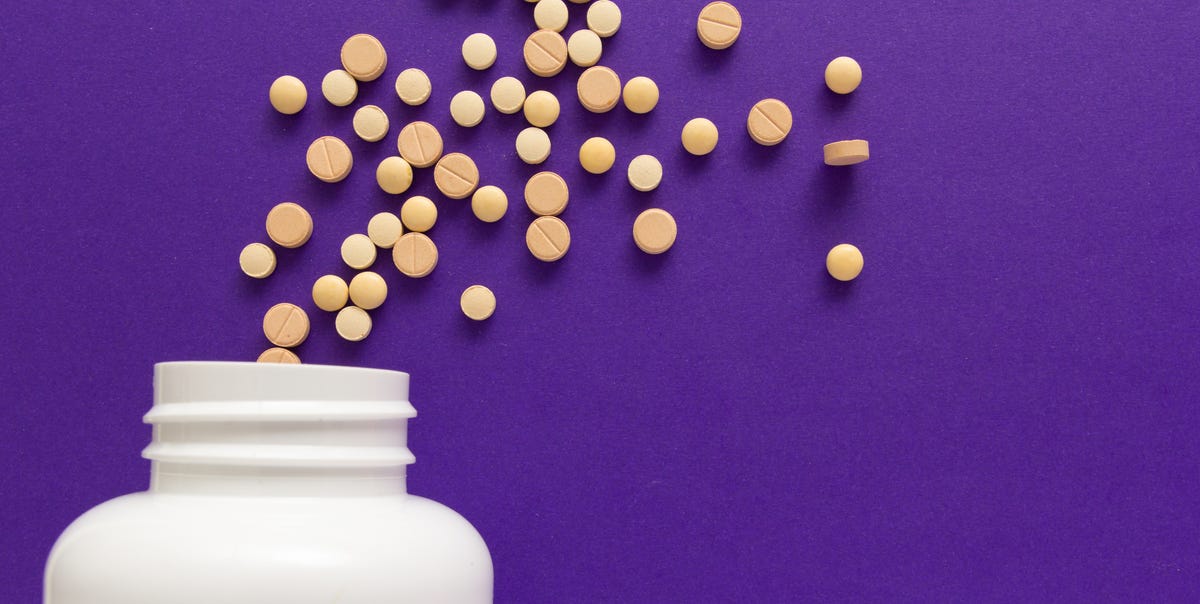 Create short-term, SMART goals
From sleep to what you snack on, your habits can help or hurt your heart. But not everything needs to be a 180-degree change overnight. "Make a checklist of short-term goals, such as "I won't drink soda this week," or "I'll avoid fried food Monday through Friday," Dr. Rivera says.
A few more SMART (specific, measurable, attainable, relevant, time-bound) goal ideas he passes along to patients:
• Find a smoking cessation program or make an appointment with a doctor who can help me quit within the next month.
• Walk 5,000 steps a day the following 3 weeks, then increase to 10,000 steps a day.
• Sleep at least seven hours each night this month.
• Pinpoint three causes of daily stress and aim to eliminate or tame them